Food Truck
Our Food Truck welcomes you from Monday to Friday from 12-2pm!
Whether you are passing through, on vacation or you are a local, come and experience a gourmet lunch, in the heart of our olive grove ; the Rural Luxury par excellence !
Our "Street Food" reinterpreted by our chefs, always prepared with local and seasonal products.
Perfect for a moment of escape and delicacies…
Our menu:
From € 6 to € 16
The sides:
Breaded chicken tenders
Fried potatoes
The entrées :
Fish and chips
Chicken burger
Aubrac steak burger
Chicken wrap
Cesar salad
Summer salad
Sea Salad
Warm goat cheese salad
Dessert of the day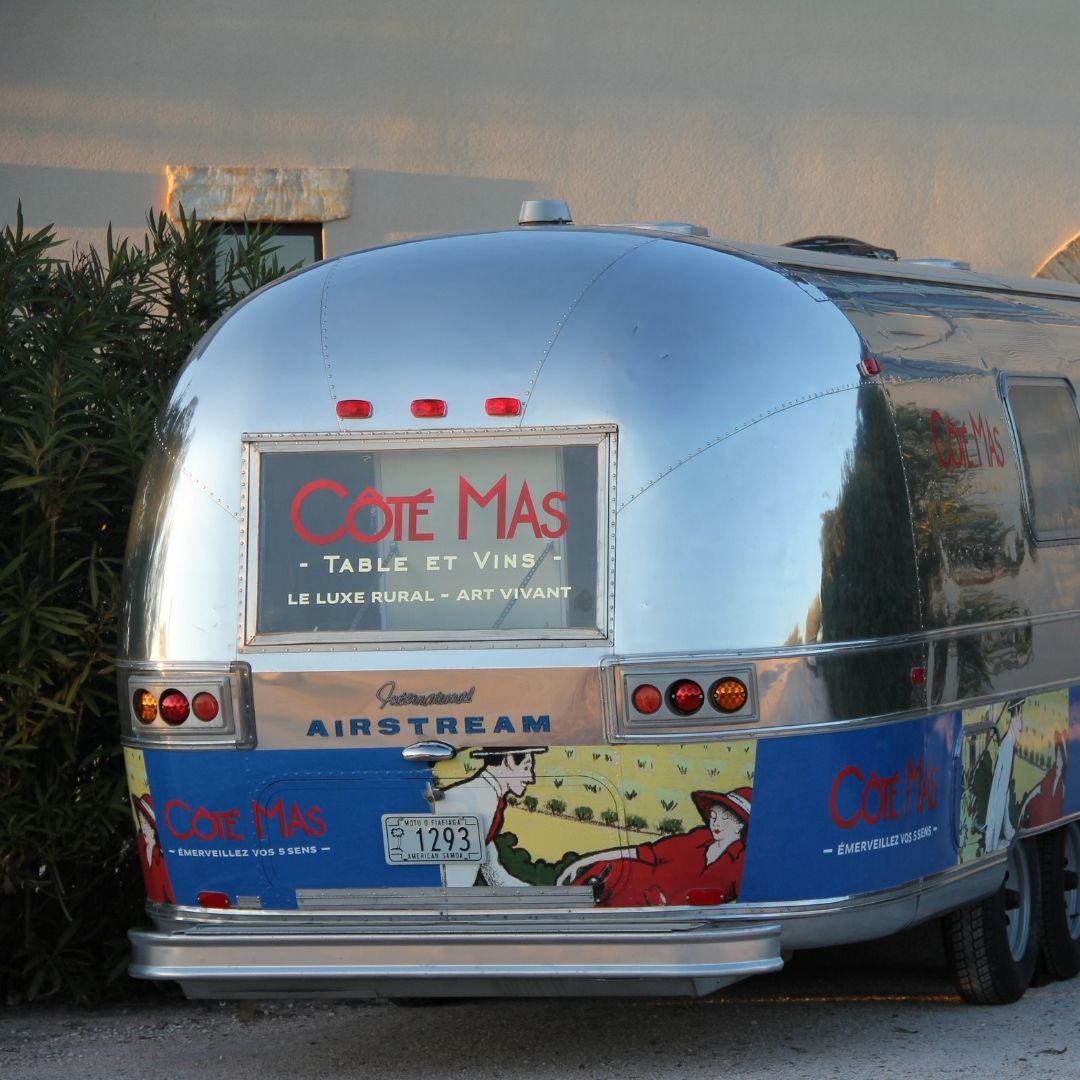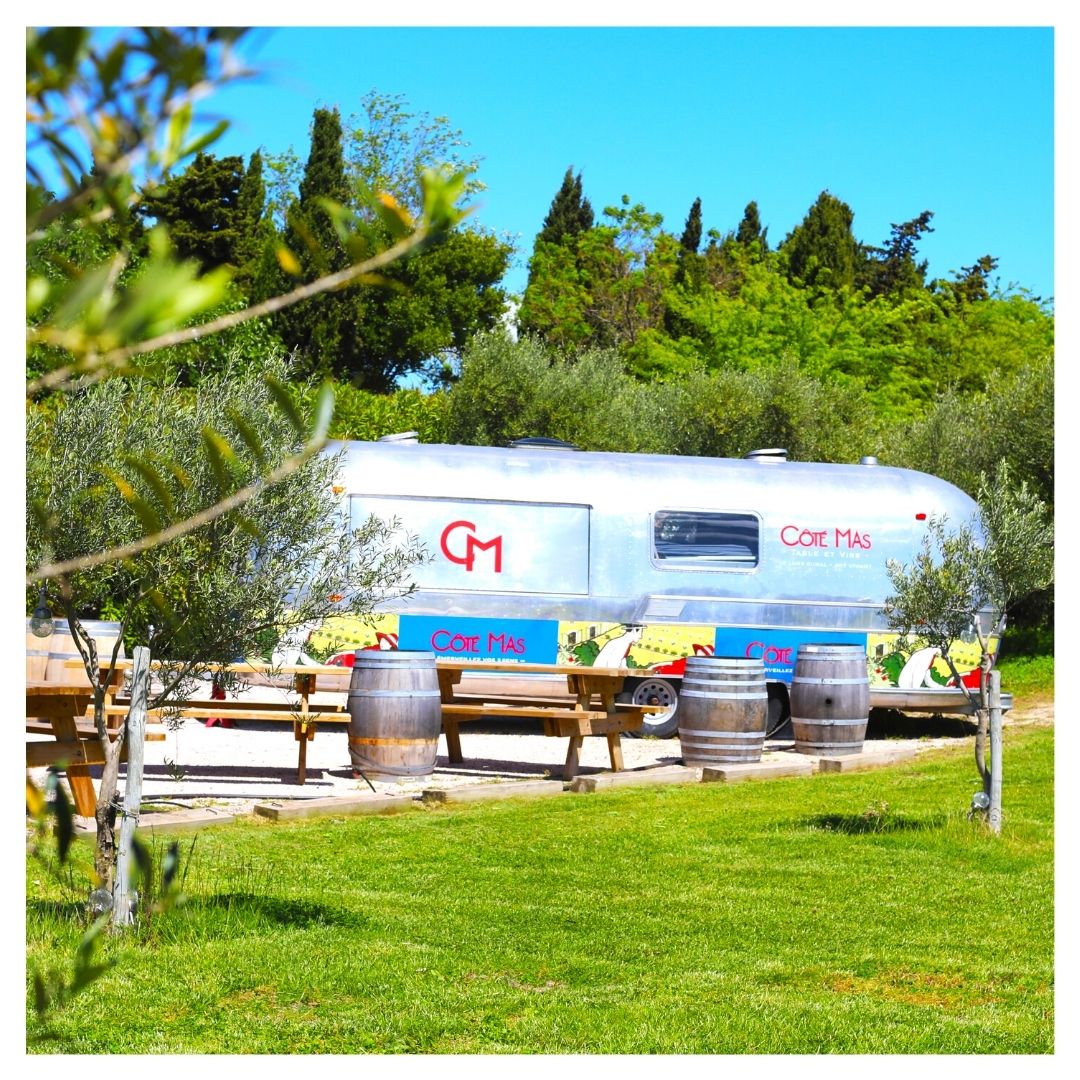 Open Monday through Friday
12 p.m. – 2 p.m.
Come and relax for a lunch break in the olive grove and enjoy the summer menu on our food truck!
We also offer take-away:
Orders by phone from 10 a.m. at 06.89.34.36.49