The Restaurant
12am to 2pm / 8pm to 10pm
From Wednesday to Sunday

Lunch: fMenu from the market or la carte

From Wednesday to Saturday

Dinner: la carte or the menus.

Closed on Monday, Tuesday and Sunday evening.
The Wine bar
Close from 5th November 2018 during Winter

Open from Wednesday to Friday at Lunch

Fun and pleasant place for a pleasant stay, located on the first floor of the restaurant Côté Mas.
The Wine Shop
From Tuesday to Saturday

Initiation to the wines of Languedoc through the wide range of Paul Mas wines which includes some 150 references. Here, the wine is king but its tariffs remain wise.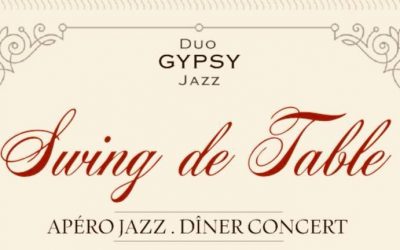 ❗️❗️❗️SOIREE MUSIQUE !❗️❗️❗️ 📣🎼Jeudi 21 mars nous vous proposons une soirée musicale au restaurant Côté Mas. Le groupe Swing de Table reprend des standards de jazz...
read more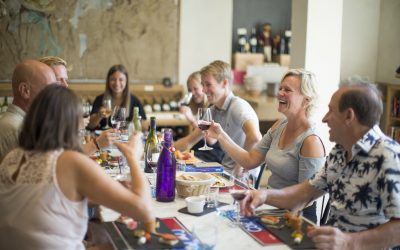 Durant la saison printemps été le caveau de Côté Mas vous accueille pour des soirées événement accords mets et vins et festives. Découvrez le programme de nos soirées au caveau et au restaurant, plus de soirées à venir pendant la saison,...
read more