The Restaurant
Due to health restrictions, the restaurant is temporarily closed.
The Wine bar
Due to health restrictions, the wine bar is temporarily closed
The Wine Shop
From Tuesday to Saturday

Initiation to the wines of Languedoc through the wide range of Paul Mas wines which includes some 150 references. Here, the wine is king but its tariffs remain wise.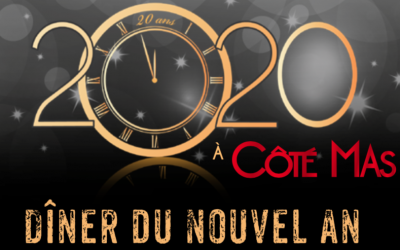 📣🎷📣🎷L'équipe Côté Mas vous convie cette année à son dîner de réveillon! . Au coeur des vignes, des ateliers terre et mer de découpe en direct, un buffet de fête, un large choix de vins Paul Mas, de la musique, une piste de danse et une...
read more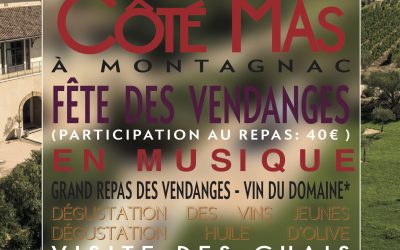 Le Dimanche 3 novembre dès 10h , Les Domaines Paul Mas et Côté Mas ouvrent leurs portes pour célébrer la fin des vendanges. Un beau programme en perspective : Dès 12h on vous accueille en musique et nous vous proposons un menu spécial à Côté Mas : Entrée/ Entrecôte-...
read more