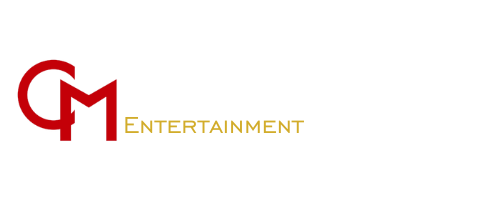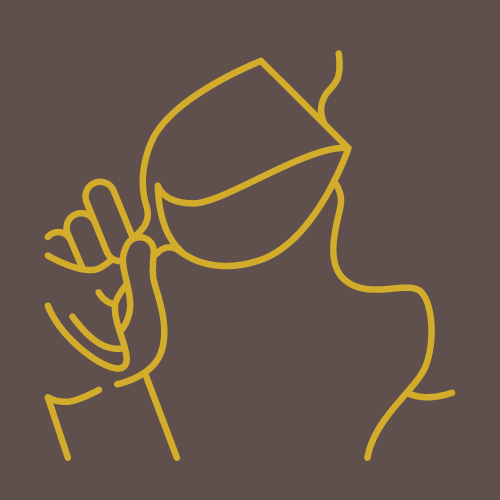 Every week, our wine specialists offer a new selection of wines.
Whether you are a neophyte eager to learn, an amateur looking for new discoveries or a "wine geek" curious to taste our large variety of wines, our team will be happy to welcome you and accompany you.
8 wine tasting: €10/person
Only by reservation.
In case of delay, we will not be able to guarantee a complete service.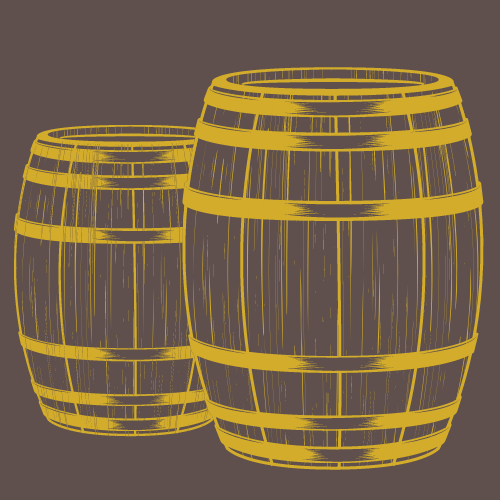 Our wine specialists invite you to a captivating visit.
Look into the endless screw, go down the iron ladders between the presses, cross the winery and go in between stainless steel and concrete vats. You might get the chills in the barrel cellar but will be able to smell the wine through the wood. Vinification, ageing, we will tell you all our secrets.
At the end of your journey, back to our boutique, our specialists will let you taste our weekly selection of wines.
Private tour for 2 to 5 people. Only by reservation.
Contact us for a group rate (+5 people).
Visit + tasting €15/person.
In case of delay, we will not be able to guarantee a complete service.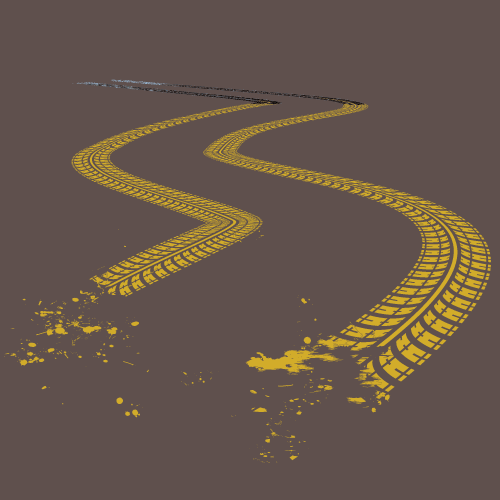 Treat yourself to an original course riding a buggy between the vineyards and the scrubland. Admire the exceptional panorama of the vineyard in complete safety and discover the diversity of the "terroir".
On reservation, per group of 5 people maximum.
Visit + Buggy + Tasting:
2 people – 60€
3 people – 90€
4 people – 100€
5 people – 125€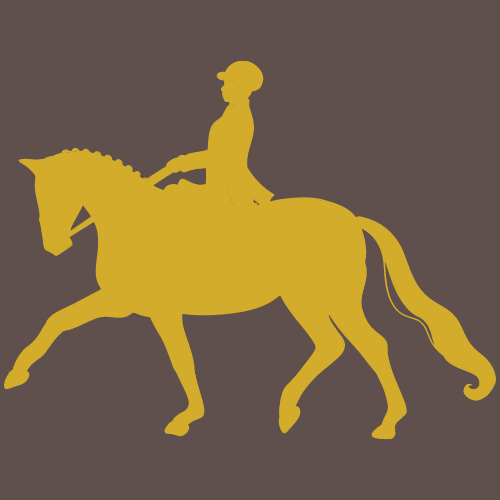 The stables of Château Paul Mas located on the site of Côté Mas propose splendid equestrian strolls in a preserved nature which overhangs l'étang de Thau and the Cevennes montain. Sabrina organizes unforgettable oenotouristic walks in the vineyards of Domaine Paul Mas combining gastronomy, wine and the discovery of the landscape on horseback.
Opening Hours
Riding 1h + 1 glass of wine and cheese
Open Everyday
except saturdays in summer from 8:45 to 11:00 and from 15:45 to 19:30
except saturdays and wednesday afternoon in winter from 9h to 11h and from 12h45 to 15h45
1 person: 60 €
2 people: 65 €
3 people: 90€
4 people: 115 €
25 € / additional person
Contact Sabrina Venturini on 06 78 28 48 98 ou par email : ecuries@paulmas.com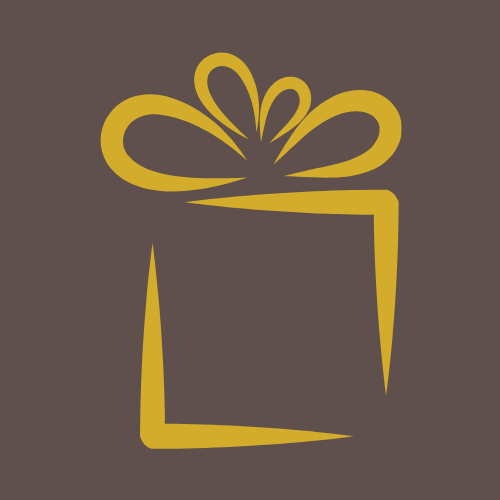 For a special occasion or just for the pleasure of pleasing, our "Gift Voucher" offers are designed for everyone.