The fusion of rhythms
Live music: the fusion of rhythms from around the world with our intimate concerts or our musical events.
Two evenings a month, the restaurant offers an exclusive and musical live atmosphere. We selected two music groups for which we had a real favorite listening to them.
Each evening is an invitation to travel to a magical mix new original music, special dinner and the wines of Domaines Paul Mas.
The Artists
Hippocampus Jass Gang :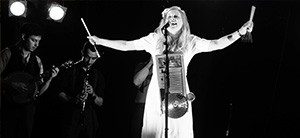 An intense and generous music through a directory that, while remaining faithful to the traditional jazz proves an undeniable originality.
La Milone :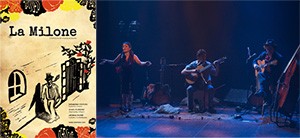 An invitation to a musical and gastronomic journey!
La Milone travels across Latin America and the Caribbean to share those sounds to Europe. "Rich colors, without navigating complex between tradition and modernity" A music both festive and intimate, written and improvised, listen and dance! !