In June, we drank a lot of #rose for #winestudio. From Europe to California, we tried everything from light, summery rose to more robust styles. The one pictured here was a bubbly #brut and it was solidly my second favorite of the month (to find out my favorite, to...
read more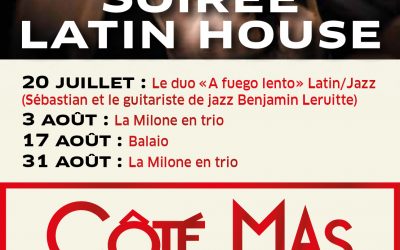 July 20 : Le duo « A fuego lento » Latin/Jazz (Sébastian et le guitariste de jazz Benjamin Leruitte) August 3 : La Milone en trio August 17 : Balaio August 31 : La Milone en...
read more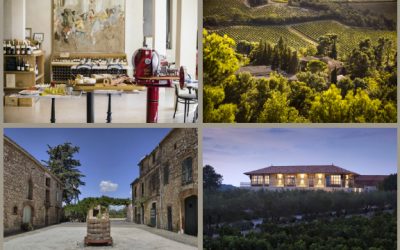 Jean-Claude Mas vous invite à découvrir ses vins et leur terroir, à travers un parcours in situ sur ses différents domaines. Jean Claude Mas invites you to discover his wines and their terroir over some in situ tours across his diverse estates. It's the opportunity...
read more